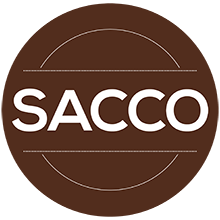 Sacco Group
Sacco welcomes you to the San Giovanni area with a new cookery project.
SACCO RISTORANTE & PIZZA
offers pizza and other dishes: you can enjoy your meal at the restaurant or have it delivered to your home,
SACCO BISTROT & COCKTAIL
cafeteria, restaurant and cocktail bar…. all day long!
Ristorante Pizzeria
Open for Lunch and Dinner: Italian cuisine, burger and pizza.
Delivery service available.

Delivery within 5 km
Sacco Restaurant
Bistrot & Cocktail
Open All Day Long: breakfast with artisanal croissants, lunch, happy hour, dinner and cocktail bar.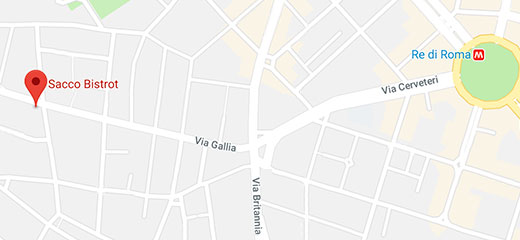 In the heart of the San Giovanni neighbourhood,
SACCO BISTROT & COCKTAIL
is a vintage multifunctional venue
open from 7 am to late at night
: home-made pastries fror breakfast, cafeteria, lunch with special menus, tea and cookies in the afternoon, cheese and prosciutto,
dinner and coktail bar
to top up the night.
Discover Sacco Bistrot
Go to Website »
Sacco Bistrot & Cocktail Bar